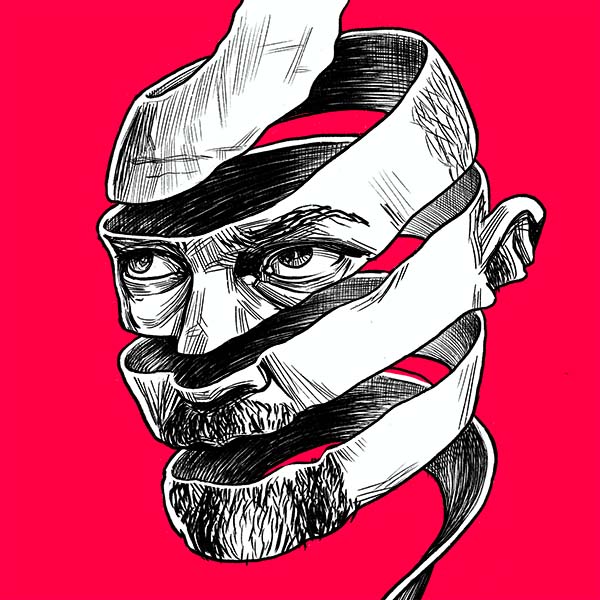 Brad Brizendine
I make things, starting from the Big Idea and taking them all the way to the finish line. I'm an artist/writer/creator, but in my work, I look for the balance between art and commerce.
Below are some of my roles and a few samples of my work.
---
Producer
---
Creator / Writer
I am currently developing these graphic novels as proofs of concept for series.
---
Artist
---
Technologist
---
Creative Director
---
Entrepreneur
All imagery and conceptual work created by me is © Brad Brizendine. All rights reserved.